PossAbilities Employment Team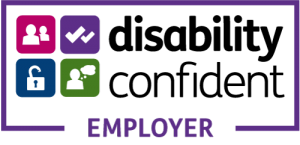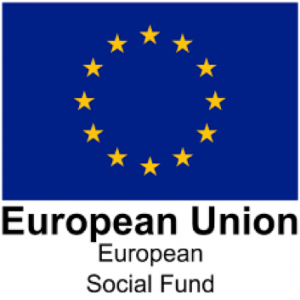 Greater Manchester Working Well Programme (GMWW)
In partnership with Pure Innovations we deliver the GMWW programme across Rochdale, Bury, Oldham, Tameside and Stockport. This programme is designed to get people with learning disabilities and mental health diagnoses into real paid jobs.
Workchoice and Specialist Employability Support (SES)
PossAbilities Employment also delivers the Workchoice Programme and SES throughout the Borough of Rochdale. Workchoice is a DWP funded programme, which PossAbilities Employment is sub contracted to deliver in partnership with Shaw Trust and the European Social fund.
SES is also a DWP funded programme, aimed at those furthest from the job market, which we are subcontracted to deliver in partnership with Shaw Trust, 3SC, the Royal National College for the Blind and the European Social Fund.
If you would like to know more about Workchoice or SES, are interested in participating in any of the programmes or have a client who would like to be referred, then please contact a member of our team on the number above.
At PossAbilities we are all too aware of the difference having a job can make to someone's life. It can help build self- esteem confidence and lead to more independence. Over the years the service has supported hundreds of individuals to secure employment. We work with service users to identify individual skills and strengths and then match these with a prospective employer. We have established relationships with a number of employers and local colleges. Over the last 25 years we have supported a range of people to access employment, volunteer and or training opportunities.
Services Offered to Individual
Assessment to identify individual needs
Information, advice and vocational guidance
Work preparation coaching
Assistance with CV writing and application forms
Job Search
Interview techniques and coaching
On the job training
Ongoing support and mentoring
Volunteering opportunities
Services offered to the Employer
Access to reliable and motivated employees
Assistance in recruitment and retention of staff
Guidance on promoting equal opportunities within the work place
Who is it for?
Residents from Rochdale, Heywood, Middleton and Manchester aged between 18-65 with a learning disability, a diagnosed mental health condition and or physical or sensory impairment. We also support people with autistic spectrum disorders, Asperger's syndrome, attention deficit disorder and or severe dyslexia.
Get in touch
If you are interested in learning more about how our services may benefit you, please contact us. We are open 5 days a week, Monday- Friday- 9.00am to 5.00pm
PossAbilities Employment
Suite F1
The Old Post Office
The Esplanade
Rochdale
OL16 1AE
Tel 01706 423085